…is a place that should have glaciers, but Other People drove fossil fueled vehicles, you might just be a Warmist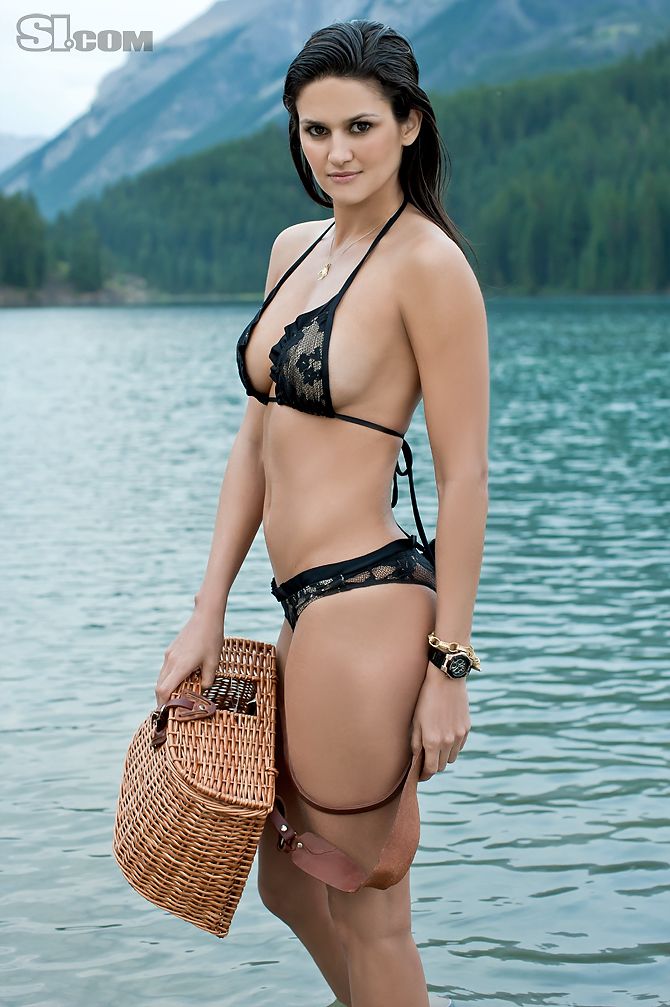 The blog of the day is The Lonely Conservative, with a post on Democrats blaming health insurers for Obamacare's failings.
Since I also uploaded a picture of Michelle Waterson, who didn't seem to make the Olympics, at least nowhere I can find, lets' also check out Victory Girls Blog, with a post on Obama insulting Louisianans dealing with floods.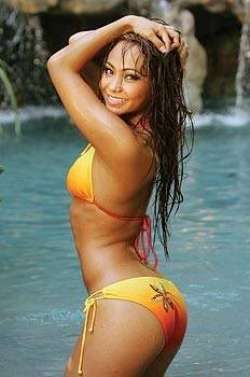 If you liked my post, feel free to subscribe to my rss feeds.