…is a terrible waste of water for fun when climate change will destroy all water, you might just be a Warmist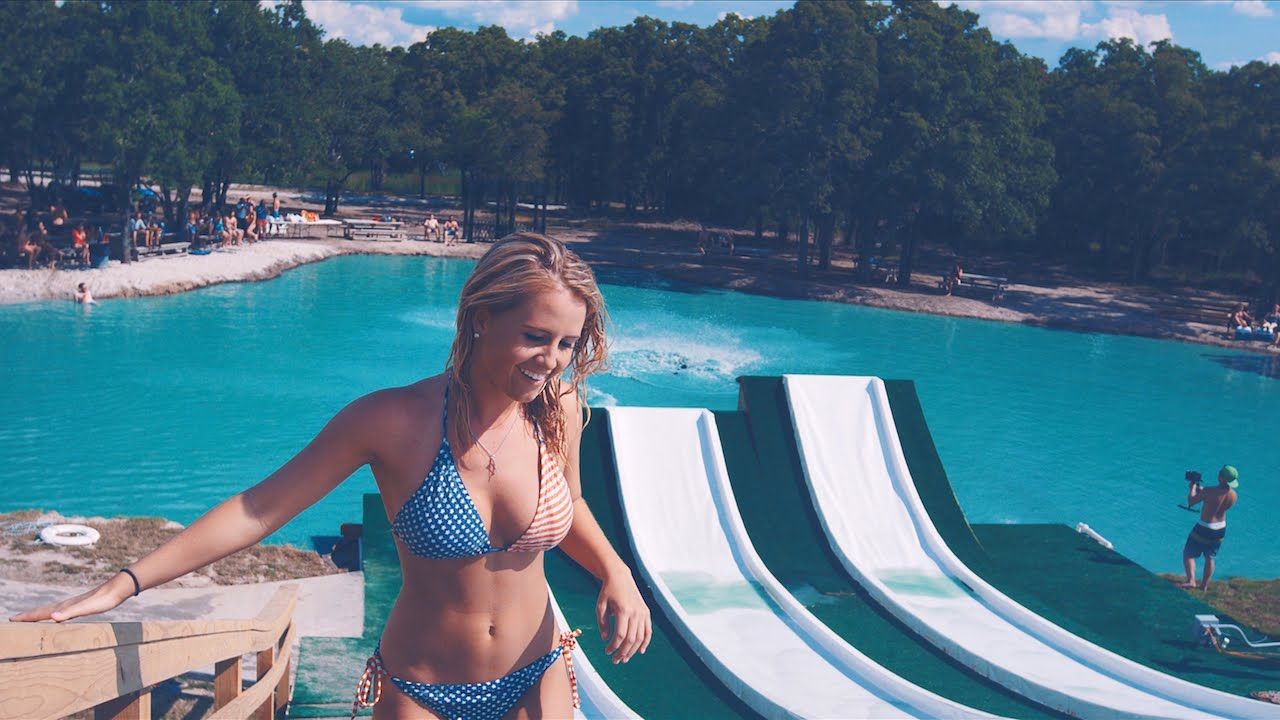 The blog of the day is Creeping Sharia, with a post on a North Carolina ISIS supporter arrested. Guess the religion.

If you liked my post, feel free to subscribe to my rss feeds.