Good thing he took a long fossil fueled flight to Vienna to tell us this
(News and Advance) U.S. Secretary of State John Kerry says climate change is as dangerous as, if not more than, the threat from the Islamic State and other extremist groups.

Speaking on Friday at an international conference on climate change, Kerry said the issue might not get as much public attention as terrorism. But he says the climate change meeting is as important as one in Washington this week on combatting the Islamic State group. He says what's being discussed in Vienna could "literally" save life on planet Earth.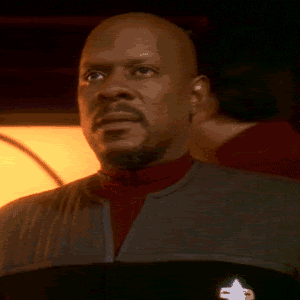 If you liked my post, feel free to subscribe to my rss feeds.