Hey, they blame everything that happens today and 100 years in the future on Other People refusing to give up their fossil fueled vehicles and go climate neutral, so, why not stuff in the past? Well, they kinda do that now, regarding hundreds, thousands, and millions of years ago, typically forgetting to mention that all the bad problems were from cool
Climate Change to Blame for Deaths in 2003 Heat Wave, New Study Says

The first attempt by scientists to assess the role of climate change in the deadly European heat waves of 2003 has attributed about half of the 1,050 deaths in Paris and London that summer to the effects of global warming.

Tens of thousands of people, many of them elderly, died in France and other European nations in one of the most notable extreme weather events since the turn of the century. The implication of the study, published Thursday in the journal Environmental Research Letters, is that manmade climate change was largely responsible for the disaster.

"Other studies have looked at how humans have changed the frequencies of heat waves, or they've looked at how heat affects mortality," said Daniel Mitchell, a researcher with the Environmental Change Institute and lead author on the study. "But no studies looked directly at how human-induced climate change has impacted mortality in these extreme heat waves. Our study was the first to directly model that and put a number on how many deaths there were in these two cities for the 2003 heat wave, or in fact for any heat wave. "
Heat waves never happened prior to the Industrial Revolution, ya know. Of course, they did a lot of research on this, took readings, gathered facts….oh, wait
The researchers began by running climate models. The first, "the natural scenario," allowed them to estimate what the climate of 2003 would have been like without any climate change due to human factors, like deforestation and industrial emissions of greenhouse gases.

The second, "the observed scenario," included all known climatic forces under which the 2003 heat wave occurred.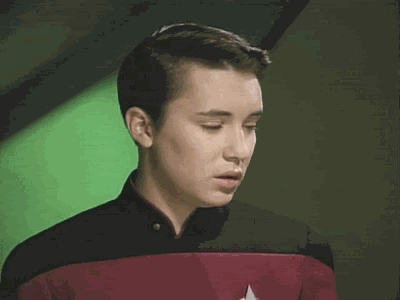 If you liked my post, feel free to subscribe to my rss feeds.