…is a horrible sexist magazine, and we all know that climate change causes more sexism, you might just be a Warmist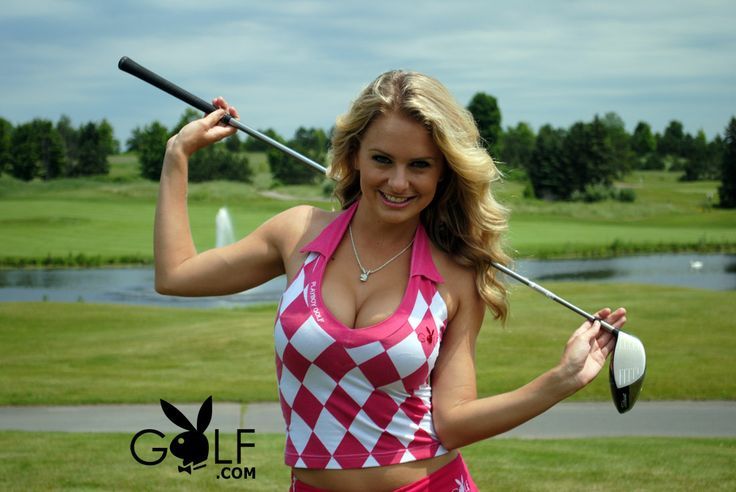 The blog of the day is The Lonely Conservative, with a post wondering if Trump even wants to win.
BTW,  just to reiterate, all IAYS posts are open to whatever you want to discuss or mention.

If you liked my post, feel free to subscribe to my rss feeds.