…is evil ice cream which comes from evil moo cows, you might just be a Warmist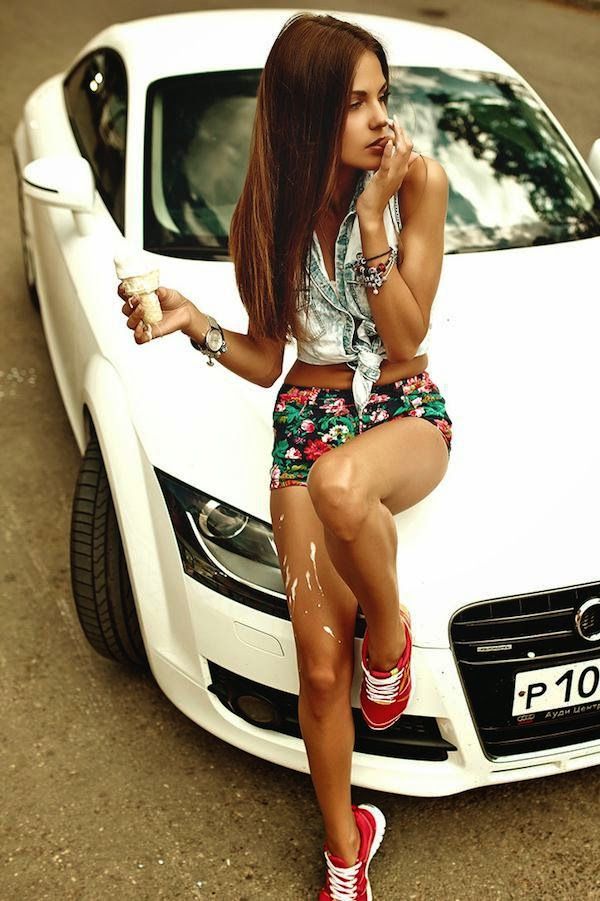 The blog of the day is Gay Patriot, with a post that there are some things you can't fix.
It's ice cream week!

If you liked my post, feel free to subscribe to my rss feeds.