…is a sea that will rise up and cause islands to tip over*, you might just be a Warmist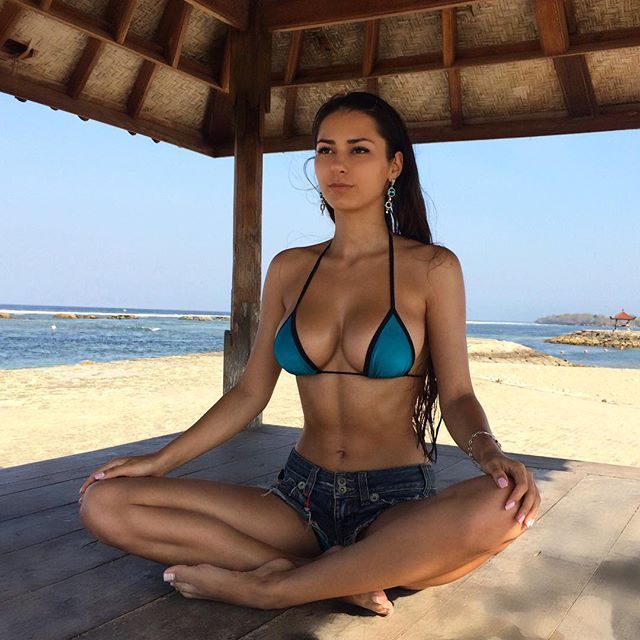 The blog of the day is Patterico's Pontifications, with a post debunking the smears aimed at Amanda Carpenter.
*remember the Hank Johnson (D-Insanity) bit about Guam tipping over? And, yes, it wasn't about 'climate change'. These posts are about fun. Tweeking the noses of Warmists. Linking other blogs. A beautiful women.

If you liked my post, feel free to subscribe to my rss feeds.