…is a world flooding from too much carbon pollution, you might just be a Warmist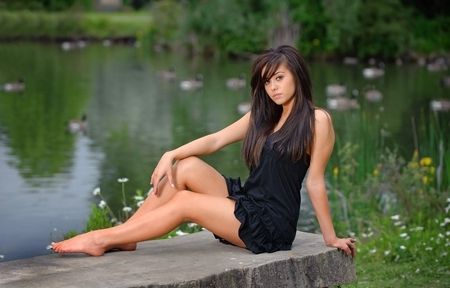 The blog of the day is The First Street Journal, with a post on ending the solar welfare for the well to do.
There's also another photo below the more tag, which I uploaded but considered a bit too risque after reflection. Any recommendations for next week's theme?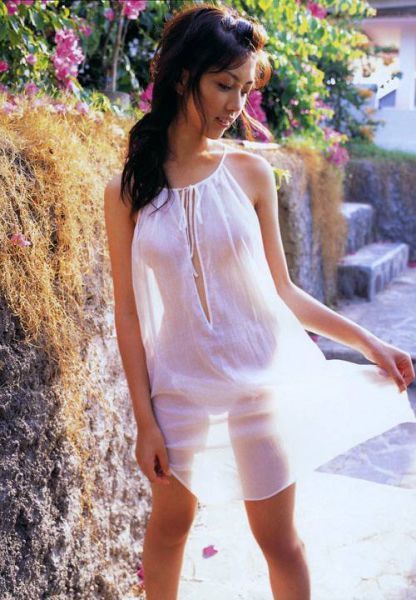 If you liked my post, feel free to subscribe to my rss feeds.