…is a wonderful home garden, which Everyone Else should be forced to create to reduce road miles, you might just be a Warmist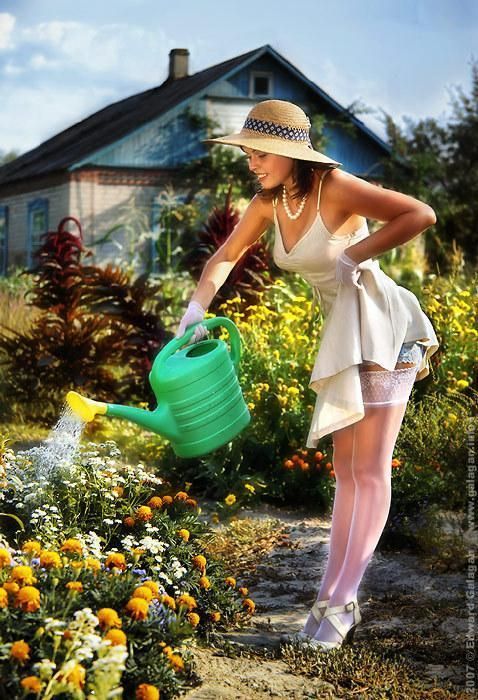 The blog of the day is Creeping Sharia, with a post on a Bernie supporter starring in an ISIS video.
It's gardening week, what with Spring almost here.

If you liked my post, feel free to subscribe to my rss feeds.