…is an awesome greenspace that should be replaced with solar panels, you might just be a Warmist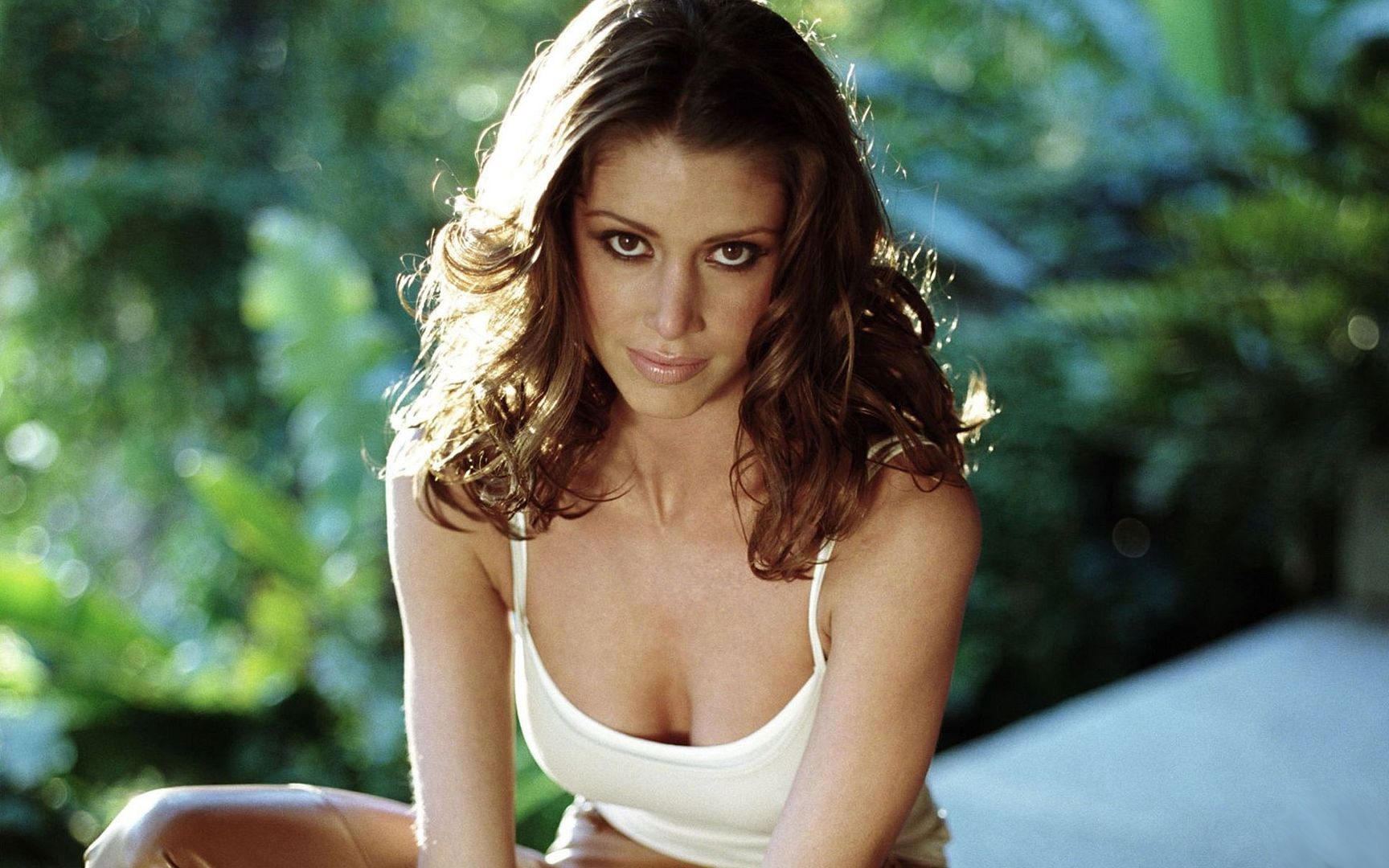 The blog of the day is The Camp of the Saints, with a post on why he was wrong on Sarah Palin.
Shannon Elizabeth, who was in the terrifying Thir13en Ghosts.

If you liked my post, feel free to subscribe to my rss feeds.