…are plants that will die from carbon pollution, you might just be a Warmist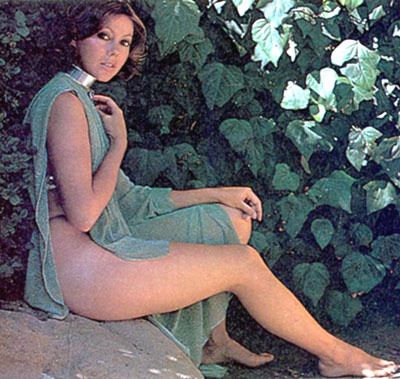 The blog of the day is Victory Girls Blog, with a post on faux empowerment.
Jenny Agutter, who's had a very long career, and is still acting, and we can't forget An American Werewolf In London and Child's Play 2, among horror movies.

If you liked my post, feel free to subscribe to my rss feeds.