…is a sea that's going to rise hundreds of feet because Someone Else ate a steak, you might just be a Warmist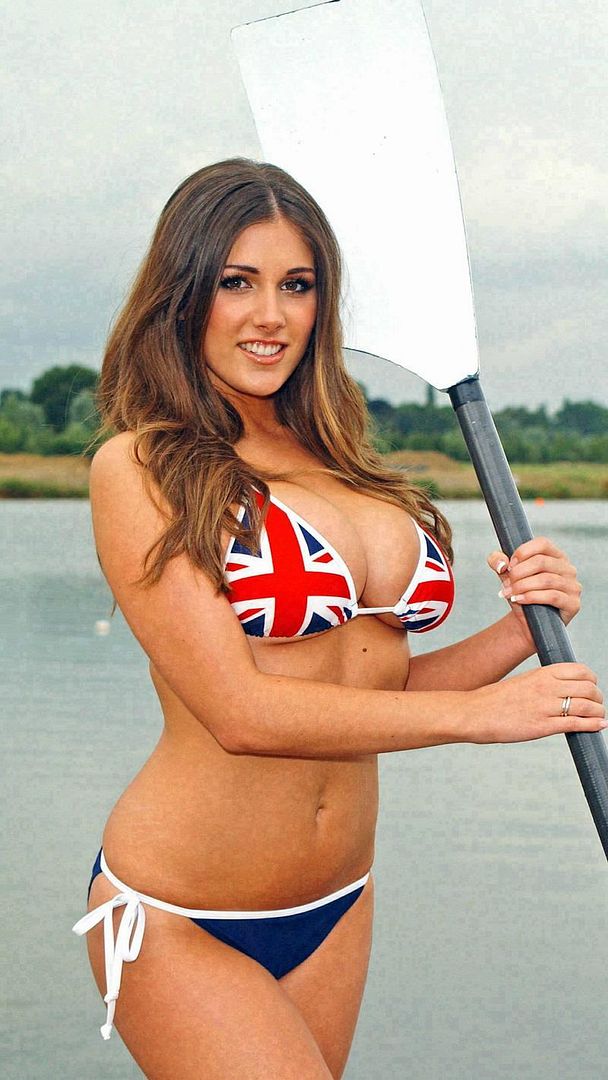 The blog of the day is Doug Ross @ Journal, with a post on the top 300 Conservative websites.
Any recommendations for next week's theme?

If you liked my post, feel free to subscribe to my rss feeds.