…is a field that would be perfect for a solar farm, you might just be a Warmist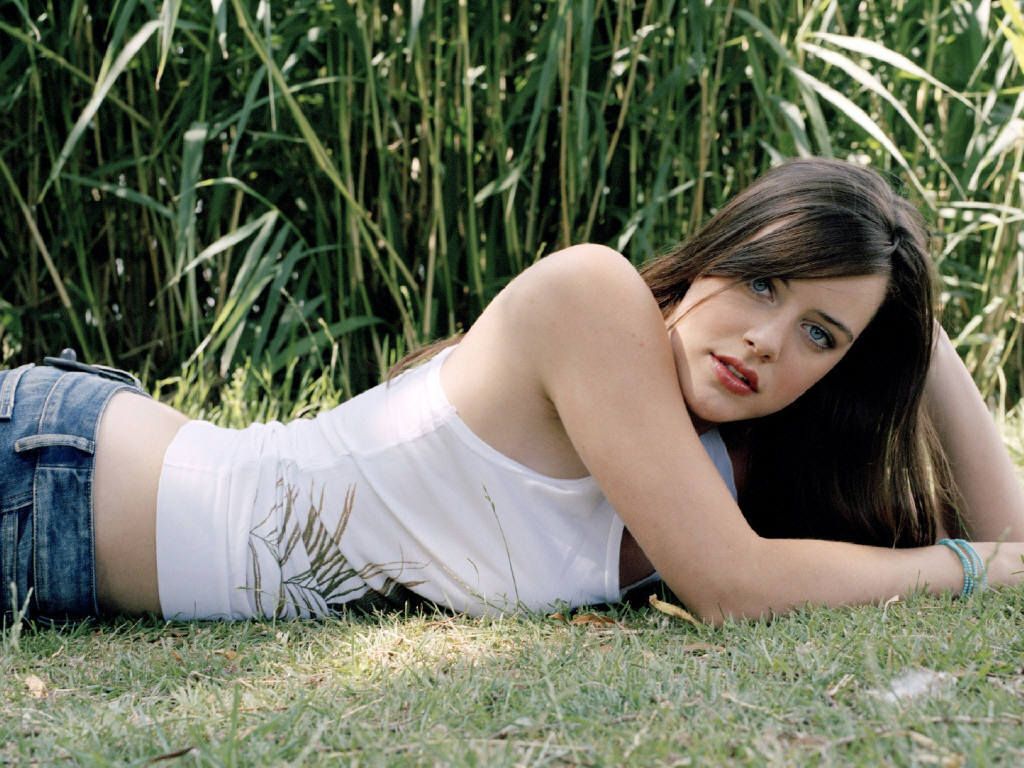 The blog of the day is The First Street Journal, with a post on Foreign Policy 101.
That's Michelle Ryan, another British actress.

If you liked my post, feel free to subscribe to my rss feeds.