…is a sea that rose a horrendous 5.5 inches during the 20th Century, showing our doom, you might just be a Warmist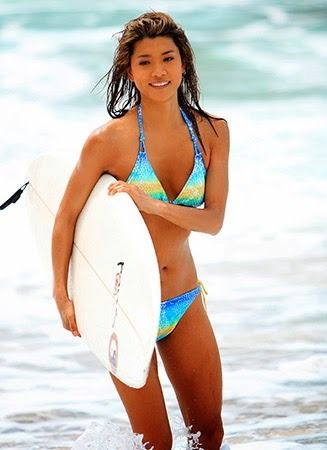 The blog of the day is The Lonely Conservative, with a post on how the Obama admin is helping non-citizens vote.
Grace Park was born in L.A., but lived in Canada from when she was 22 months old, so, still Canadian.

If you liked my post, feel free to subscribe to my rss feeds.