…are streetlights that should be only powered by solar panels, you might just be a Warmist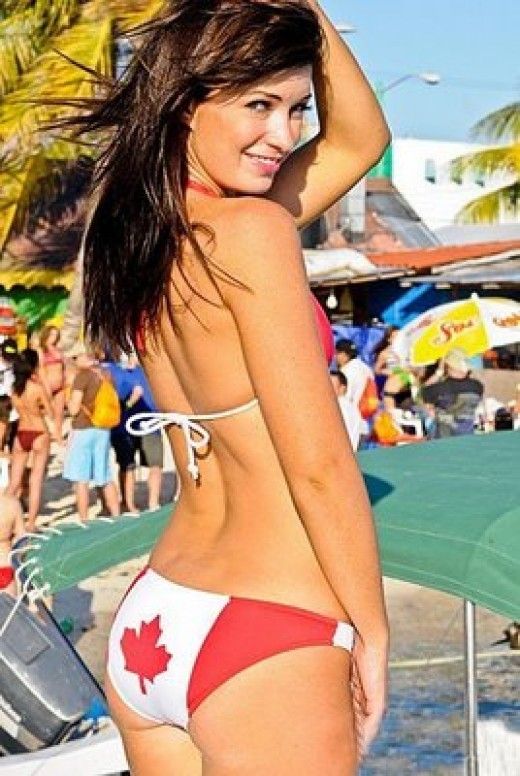 The blog of the day is The Gateway Pundit, with a post noting that that the Kalamazoo shooter self-identifies as a Progressive.
It's Canadian hotties week!
PS: apparently the update to the post noting that the Gateway Pundit story was wrong and was pulled never saved.

If you liked my post, feel free to subscribe to my rss feeds.