Special Snowflake Syndrome Strikes again
(Yahoo News) A woman is demanding a lifetime supply of KitKats after she bought a packet of the chocolatey treats without any wafer.

Saima Ahmad, 20, a law student from Enfield, north London, purchased a multipack of eight KitKat bars from a supermarket for £2 last month.

But when she opened the bars to find them waterless, she wrote a letter to manufacturer Nestle demanding a lifetime supply of Kitts, even quoting a case from the 1930s.
Here's the part that got me
"The loss I have suffered is of monetary and emotional significance."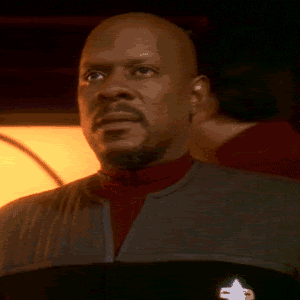 If you liked my post, feel free to subscribe to my rss feeds.