…is an evil wood burning fireplace filling the air with carbon pollution, you might just be a Warmist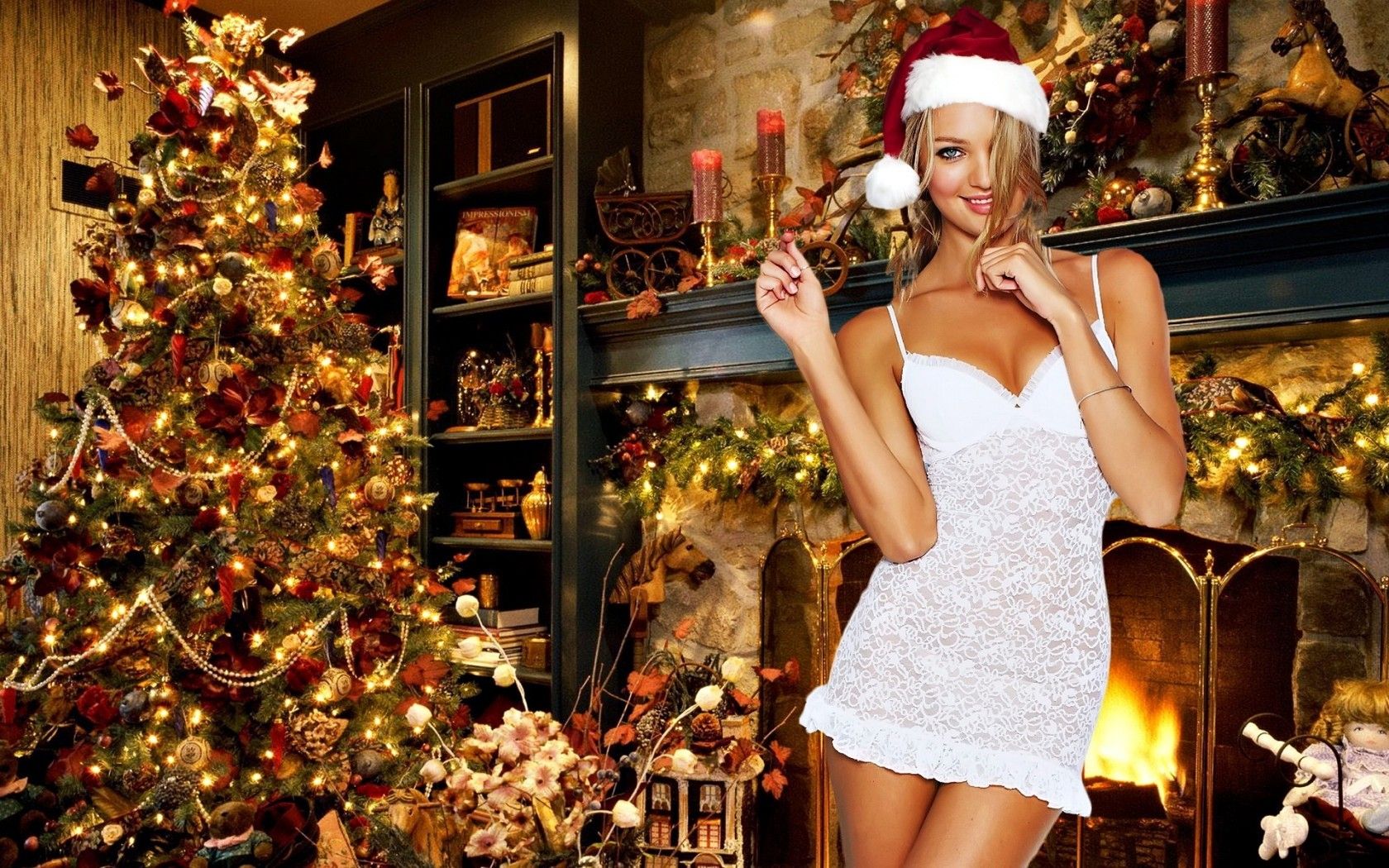 The blog of the day is No Tricks Zone, with a post on doped global warming data.
I bet you're utterly shocked that this is Xmas babes week, eh?

If you liked my post, feel free to subscribe to my rss feeds.