…is an evil fossil fueled vehicle that should be replaced, you might just be a Warmist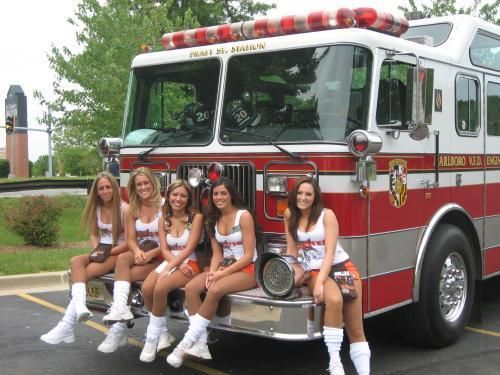 The blog of the day is Independent Sentinel, with a post on yet another peace loving illegal. Who's also Muslim.
It's big fossil fuels sucking truck week, in honor of the #ParisAgreement. I'd love to know how they will replace massive fire trucks using fossil fuels with electric engines. Maybe in the far future with a big, big breakthrough.

If you liked my post, feel free to subscribe to my rss feeds.