…is an evil war machine that causes climate change and also uses lots of fossil fuels, you might just be a Warmist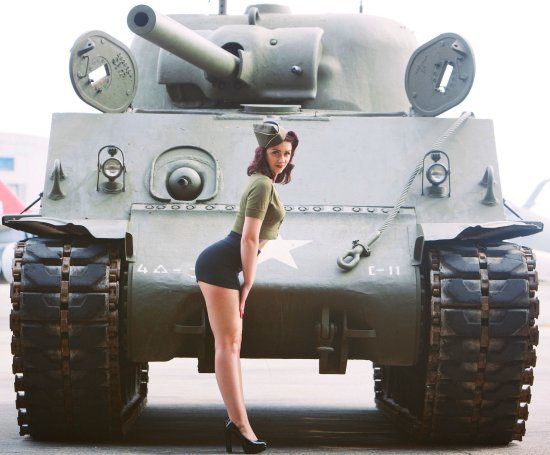 The blog of the day is House Of Eratosthenes, with a post on Veteran's Day 2014.
Also mentioning (at time of putting this post together in the early am) Veteran's Day are: Maggie's Farm, Patriot's Corner, Political Clown Parade, Proof Positive, Raised On Hoecakes, Reaganite Republican, The Last Refuge, This Ain't Hell…, Weasel Zippers, Yid With Lid, 90Ninety Miles From Tyranny (and here), Ace Of Spades HQ, Adrienne's Corner, Allen B. West, Average Bubba.

If you liked my post, feel free to subscribe to my rss feeds.