This may not be the dumbest thing I've read about the GOP Midterms win,  but it ranks high up there, and gives me serious pause about the people who are allowed to walk around and get drivers licenses. This is a letter to the Raleigh N&O, and makes one wonder exactly why they would choose this one of all they get. Highlighting moonbattery from their side? Or do they feel the same? Anyhow, Theocracy is on our doorstep, y'all!
Regarding the Nov. 5 news article " Tillis edges Hagan": Oh, goodie. One step closer to theocracy, to a government that forces us all to live according to the professed religious beliefs of the party in power, because if we live according to our own, that apparently violates their religious freedom. Check the history books (or look around the world) to see how well that usually works out.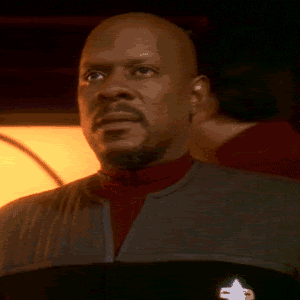 If you liked my post, feel free to subscribe to my rss feeds.