I know you'll be really, really, really surprised (via Climate Depot)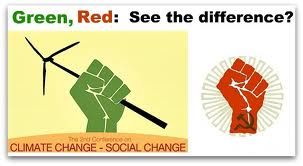 Official 'Partners of People's Climate March in NYC:
Then, of course, there are lots of SEIU and 350.batsh*t insane chapters, Code Pink, the far far left Common Dreams, two chapters of Muslim Brotherhood linked CAIR, the insane World Can't Wait, Teamsters, Women In Islam, MoveOn.org, and a whole raft of far left groups. Good thing all these fossil fuel hating groups are taking fossil fueled trips to NYC, eh?

If you liked my post, feel free to subscribe to my rss feeds.