We've already seen Obama hijack the passing of Nelson Mandela in his own typical narcissistic manner, along with fast food workers doing the same. And here comes George Soros climate monkey Joe Romm
Nelson Mandela's Legacy for Climate Hawks: 'It Always Seems Impossible Until It's Done'

Nelson Mandela, who died yesterday at age 95, leaves two legacies for climate hawks — the necessity of persistence and the value of divestment.

Who among us can even imagine the persistence required of a man who spent more than 27 years in jail — from 1962 to 1990 — in his quest to end Apartheid? But his indefatigable spirit triumphed, and he was elected the first black president of South Africa a little more than 4 years after his release. His forbearance and moral sensibility prevented what many saw as an inevitable civil war and achieved, instead, national reconciliation. (snip)

Climate hawks have already begun to take a page out of the strategy that helped bring down apartheid. Bill McKibben discussed that very point in a 2012 National Journal profile:
Because fighting hotcoldwetdry is so totally the same as fighting against apartheid.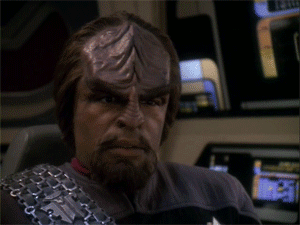 PS: It's even worse at the "legacies" link in the excerpt. Though, at least the writer is South African.

If you liked my post, feel free to subscribe to my rss feeds.