…is an evil fridge holding an evil turkey which cause Bad Weather, you might just be a Warmist, and should spread awareness to all of your evil climate denying relatives as you eat the turkey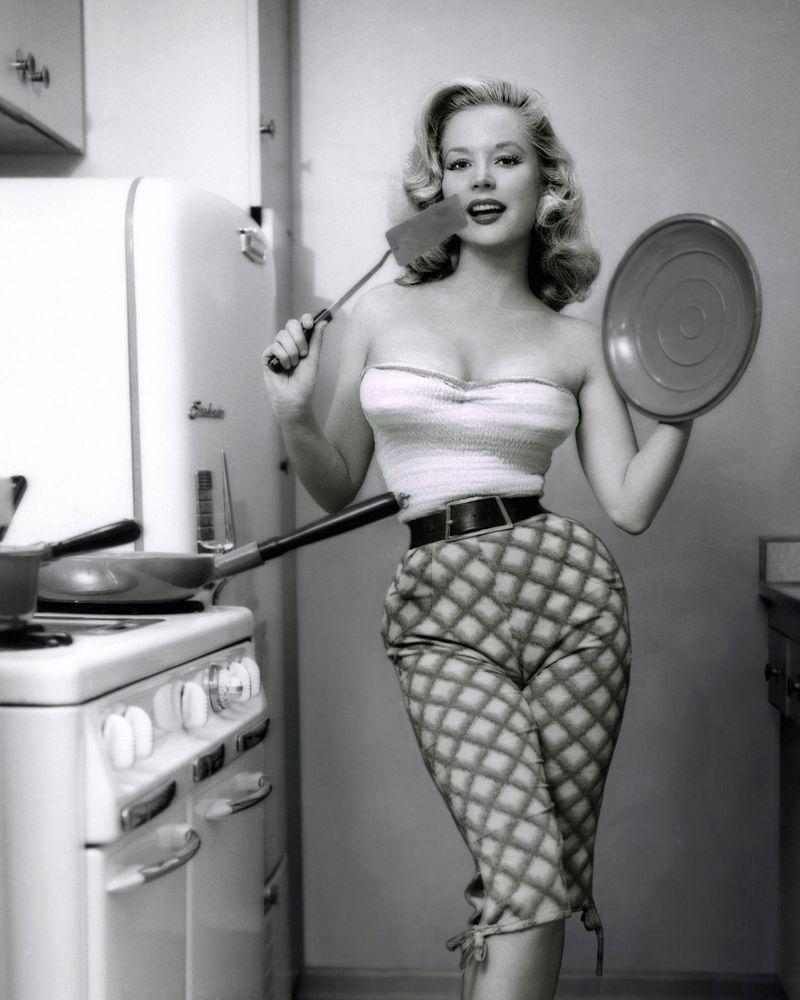 The blog of the day is 1389, with some Thanksgiving cartoons.
We also have, Thanksgiving-wise (these are what was posted when I wrote this early morning)
Now, go eat, drink, be merry, be thankful. But, be climate change conciseness. Remember, any Bad Weather is Your Fault!

If you liked my post, feel free to subscribe to my rss feeds.