…is a horrible flooded world caused by climate change terrorism, you might just be a Warmist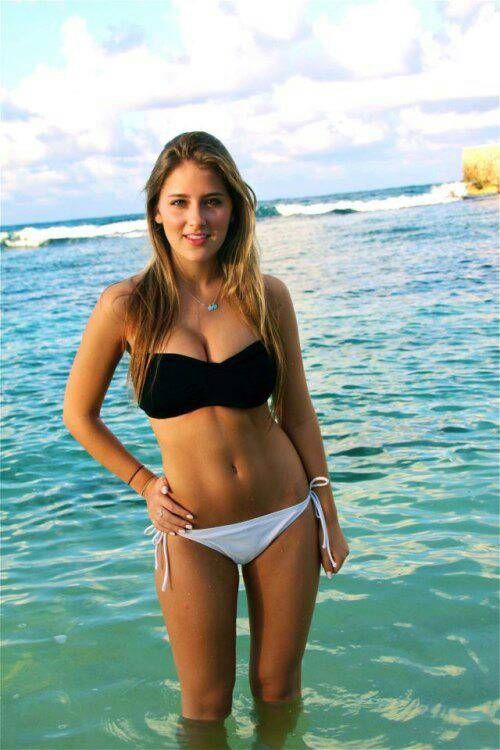 The blog of the day is The Jawa Report, with a post on the US funding Palestinian terrorists. And some Balkan Rule 5.

If you liked my post, feel free to subscribe to my rss feeds.