…is a horrid drought world caused by people shooting evil guns which contain lead bullets, you might just be a Warmist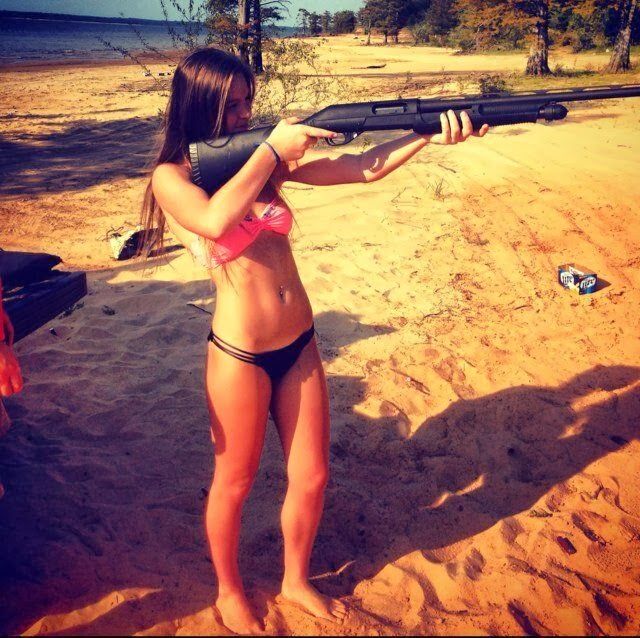 The blog of the day is Fire Andrea Mitchell, with a post on Valerie Jarrett leading negotiations with Iran.
And some Rule 5 from Evil Blogger Lady and Diogenes' Middle Finger.

If you liked my post, feel free to subscribe to my rss feeds.