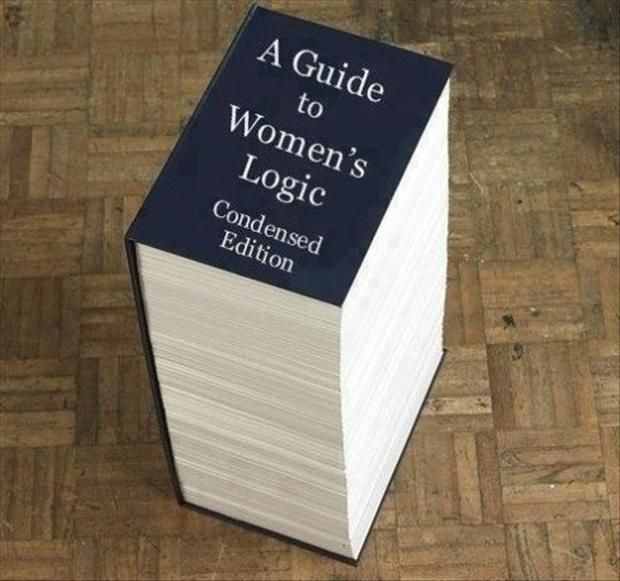 Finished up Zombie Maelstrom by Bryan Cassiday, as well as the 2nd book in the series, Zombie Necropolis. Both of them bogged down a bit, way to much constant explanations of what individual zombies look like. There wasn't all that much progression into character development, and lots and lots of repeating the same thing (like when the main character, Chad Halverson, explains to himself that he can't tell them he's CIA, again and again and again). That said, I'll give it 3 out of 5 stars. Hed off on reading the 3rd book, Sanctuary in Steel, because the latest from Glenn Bullion, Demon's Doorway (Damned and Cursed) , was released.
Bullion is one of the better fantasy writers out there, and, heck, for $2.99, you cannot beat the entertainment. I'd easily pay up to $7 for his books (that's about my limit, especially when they come out in paperback). This one meshes characters from several of his books, Jack Kursed, Victoria the vampire, Alex from Demonspawn, and Kevin from A Witch To Live, and does it very well. There's something special for each of these characters throughout the book, from a wedding, to finding love, to simply going to sleep (see Jack Kursed for that background).
Finished that one too sweet, and on to The Icarus Void by CK Burch, started Saturday. We'll see how that goes.
Also, as I've mentioned for the past few weeks, I've also been slowly reading The Mad, Mad, Mad World Of Climatism. I finally finished it, and will provide a longer review/synopsis on my next day off, so as not to rush it, but, let me say that this should be the one book that every Warmist, and those on the fences, should read. Heck, even if you do not buy into "climate change", you should read it. The facts and figures, along with the history, of "climate change" is put in an excellent format that anyone can easily understand. I should finish it this week, not that much left. You should buy it. Still haven't gotten around to reviewing it. My Bad.

If you liked my post, feel free to subscribe to my rss feeds.