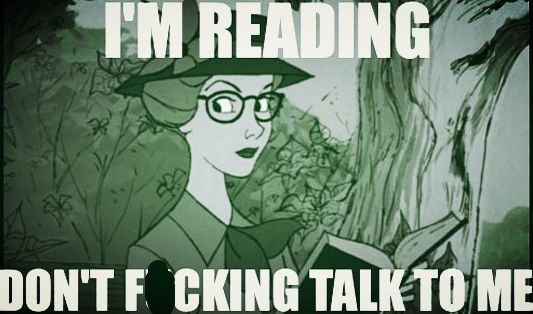 Whew! Finished The Slightest Hope Of Victory (Outside Context Problem) by Christopher Nuttall, all roughly 500 pages. It was well worth the $3.99. The ending was a bit contrived and quick, but, then, most invasion from outer space by superior beings tend to be that way. I'll give it 4.5 stars
Now reading the latest from Mark Tufo, one of my favorite writers, Lycan Fallout: Rise of the Werewolf. Already about halfway almost 80% at posting through (Tufo books are easy reads), it's 338 pages long. Tufo creates excellent characters whom we can related to, has excellent dialogue, and internal monologues that we can see ourselves saying. This one brings back his constant character, Michael Talbott, over a hundred years since the end of the Zombie Fallout series. Rather than saying 'hey, here's everything that happened since", Tufo adds details of the intervening years as the book goes on.
There's a couple others I'd love to read, waiting for the latest from Simon Green, Casino Infernale, to be available at the library. Like I said, not will to spend $12.99 on an ebook.
Also, as I've mentioned for the past few weeks, I've also been slowly reading The Mad, Mad, Mad World Of Climatism. I finally finished it, and will provide a longer review/synopsis on my next day off, so as not to rush it, but, let me say that this should be the one book that every Warmist, and those on the fences, should read. Heck, even if you do not buy into "climate change", you should read it. The facts and figures, along with the history, of "climate change" is put in an excellent format that anyone can easily understand. I should finish it this week, not that much left. You should buy it.

If you liked my post, feel free to subscribe to my rss feeds.