…is horrible fossil fuels warmth created snow, you might just be a Warmist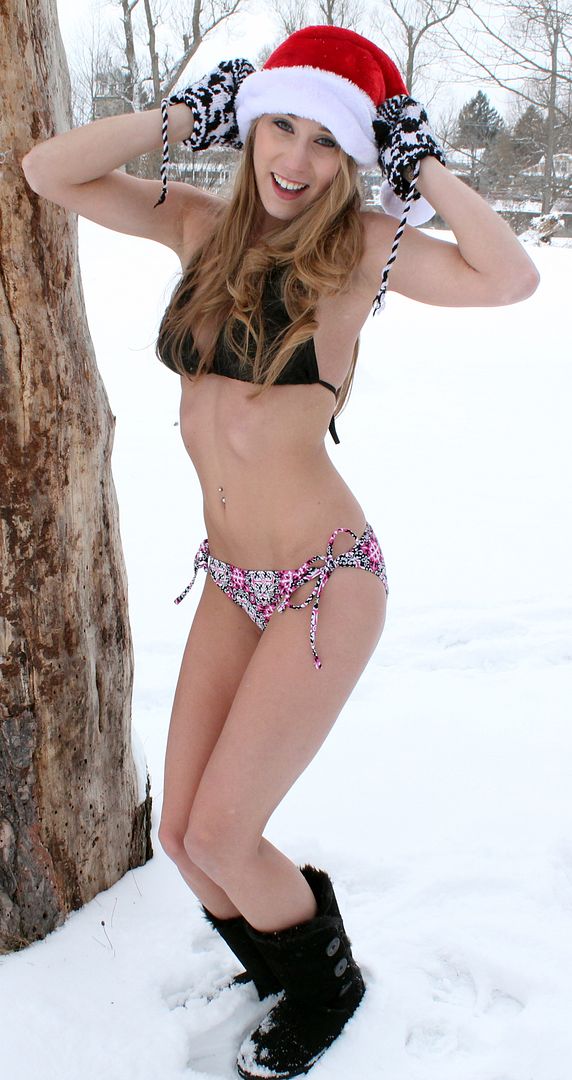 The blog of the day is American Power, with a post regarding Palestinian terrorist supporters urging Alicia Keys to not perform in Israel.
And thanks to JGlanton for finding this photo, saying we had to see the whole pretty lady.

If you liked my post, feel free to subscribe to my rss feeds.