…is a desert created because someone else used their ice maker, you might just be a Warmist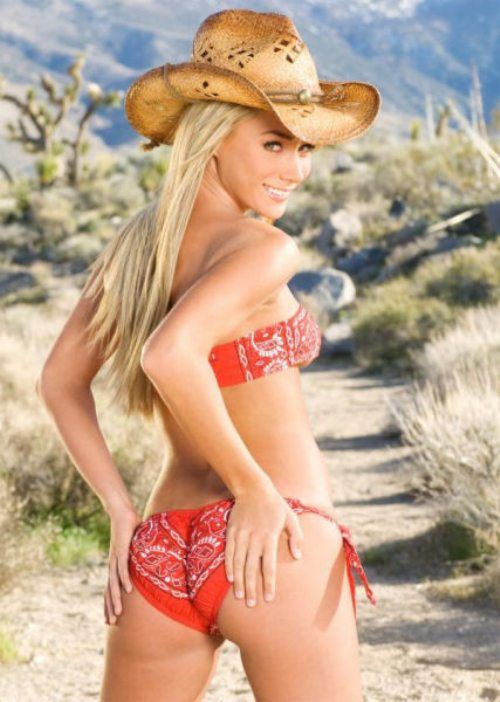 The blog of the day is Eye Of Polyphemus, and wishing Jamie a big 36th birthday!
I left this picture full size, in the hopes that it makes Jamie feel better.

If you liked my post, feel free to subscribe to my rss feeds.