…is an evil fossil fueled vehicle driven by evil rich people, you just might be a Warmist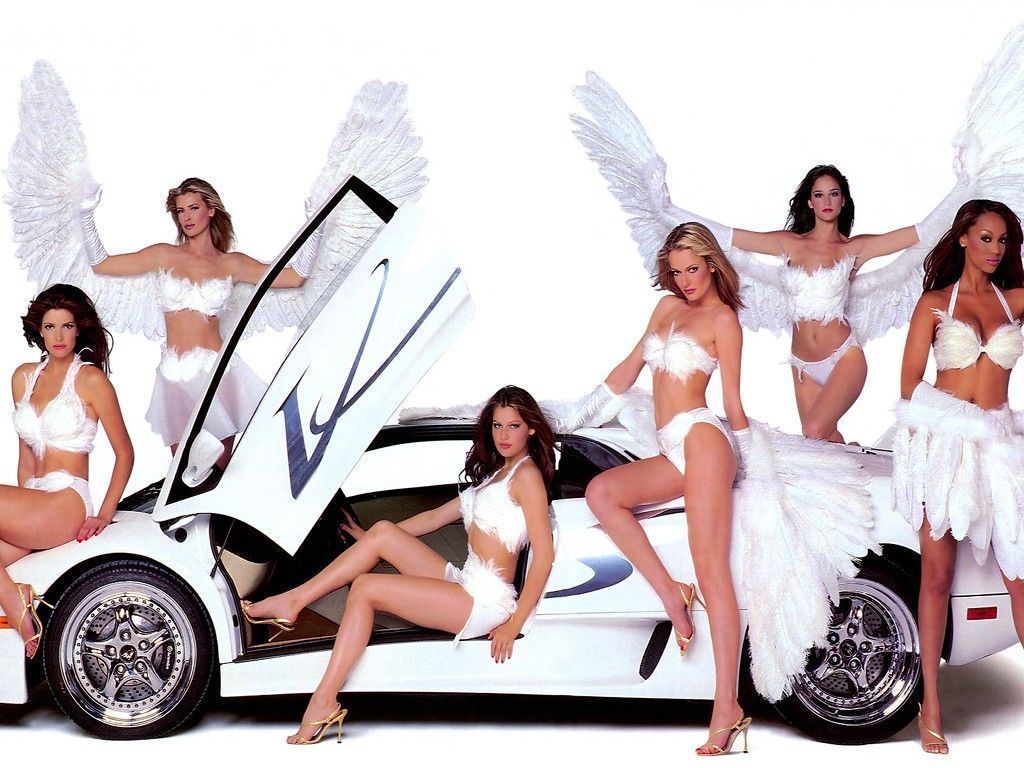 The blog of the day is Nice Deb, with a post on all the Obama scandals.
There's cheesecake for the women under the fold.

If you liked my post, feel free to subscribe to my rss feeds.