…is an awesome planet healing bicycle, you might just be a Warmist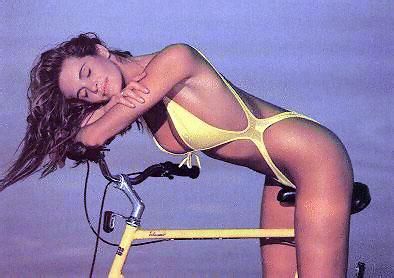 The blog of the day is Stix Blog, who went all out in celebrating Talk Like a Pirate Day yesterday with lots of posts. Like this one.

If you liked my post, feel free to subscribe to my rss feeds.