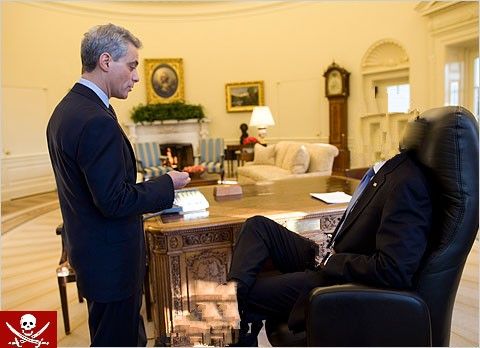 A little different, an empty suit in a chair. Pirates always have to be a bit different. Make sure to check out the #emptychairday stuff on Twitter. (Via Michelle Malkin and Twitchy)
Those doing it (I'll add more during the day using the 'Droid, hence not using a list view)
Gay Patriot. Legal Insurrection. Maggie's Notebook. Nice Deb. Primordial Slack. Patriot's Corner. The Jawa Report. The Other McCain.
Breitbart has more.
More from Political Clown Parade. Right Truth. Stix Blog.
Oh, and here's something a little different from a while ago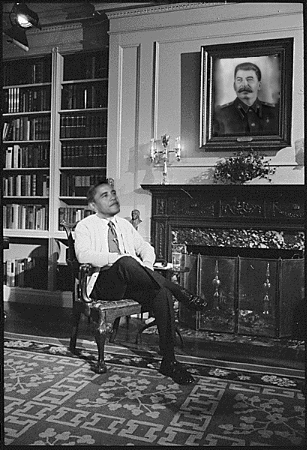 If you liked my post, feel free to subscribe to my rss feeds.