…is a picture found through random web surfing that is killing Gaia, and a field that should be full of solar panels, you might just be a Warmist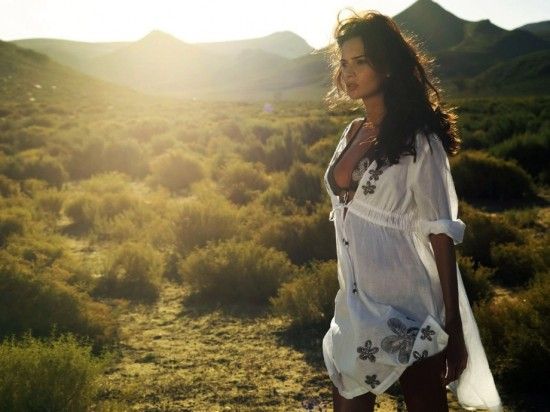 I was really temped to change IAYS to Random Gaia Killing Surfing, but, na. The blog of the day is Bright&Early.

If you liked my post, feel free to subscribe to my rss feeds.