Sorry, not buying it
She is two parts Kelly Brook, one part Jennifer Lopez and one part Angelina Jolie.
Eh. None of them really float my boat.
Meet Angelle L Brook, a computer-generated composite representing British women's idea of the "most seductive woman of all time".

Angelle combines Brook's hair and body, Lopez's nose and Jolie's lips, wrapped up in "the most seductive dress of all time": Marilyn Monroe's white halter dress from The Seven Year Itch.

She was created from a survey of British women's views about seduction, commissioned by fabric conditioner firm Lenor.
Well, that's all nice and good, but, wouldn't it make a bit more sense to survey, you know, guys?
The ultimate woman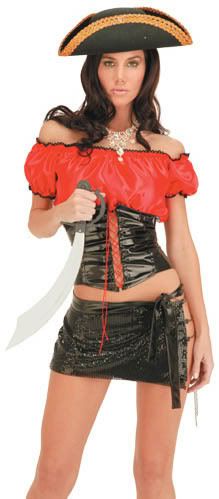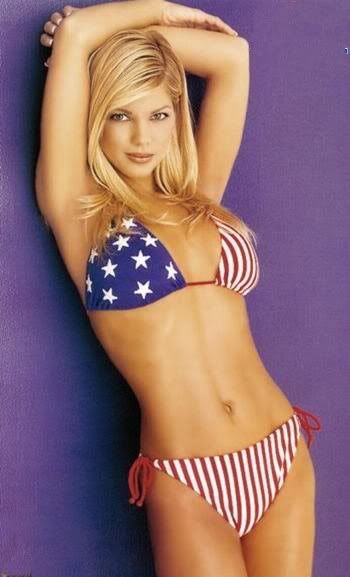 But, here is a real ultimate woman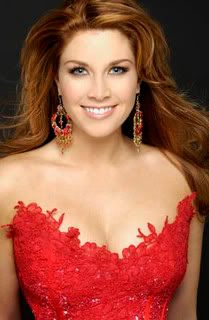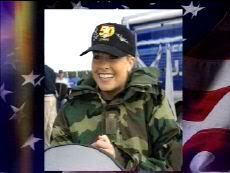 Read about Kelly George, Miss Arkansas 2006 and 2nd Lt. in the USAF.

If you liked my post, feel free to subscribe to my rss feeds.