Why? Just because. Plus, all that sexy red, white, and blue gives libs apoplexy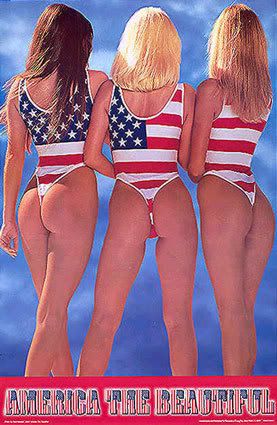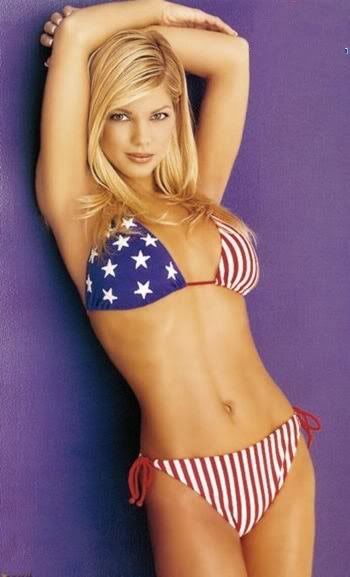 Well, yeah, had to have a Pirate hottie in the mix, too. Last one courtesy of Stacy, who ran across it and some others.

If you liked my post, feel free to subscribe to my rss feeds.