…is a planet killing truck causing 200% of all species to die off, you might just be a Warmist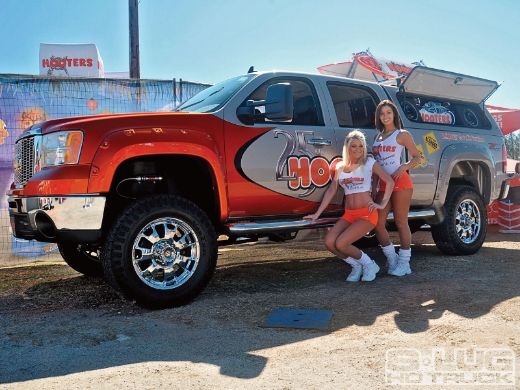 The blog of the day is one of my favorite liberals, Alan Colmes, who's freaking out over being required to take a transvaginal probe if he wants to take the abortion pill. Ever notice that male liberals seem to be more outspoken about making abortion easy and cheap than female liberals?

If you liked my post, feel free to subscribe to my rss feeds.