You know when 'climate change' comes on top? When it is pretty much the only issue on the poll, or when the other stuff is low hanging fruit which no one really worries about in Real Life
Earth Day Poll: 'Climate Change' Last Priority for Americans

"Climate change" is the last priority for Americans and has dropped as an issue that must be dealt with immediately, according to a CBS News/YouGov poll on Friday.

The poll found that "climate change" was last on the list of most important priorities for Americans. Respondents ranked the economy (76 percent), inflation (73 percent), crime (59 percent), Ukraine (58 percent), immigration (48 percent), and then "climate change" (39 percent) in respective order of importance.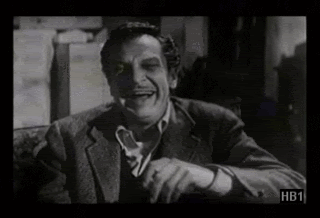 Oh, it gets so much better
Fewer Americans also see "climate change" as a pressing issue last year. Today, only 49 percent of respondents said "climate change" is a pressing issue and should be solved "right now." In April 2021, that number was 54 percent, a downward shift of six percent under President Biden.
So, it's lost traction, even though that 54% was taken in the middle of a pandemic. Goes to show that when you hit people in their wallets and do absolutely nothing to help, people will care less about imaginary problems.
In addition, Democrats do not believe that "climate change" is the most important issue. Blue Dog Democrats say the economy (74 percent), Ukraine (71 percent), and inflation (67 percent) have greater priorities than "climate change" (56 percent).
All these polls should ask the question "what changes are you willing to make in YOUR life to accord with your belief in 'climate change'?"

If you liked my post, feel free to subscribe to my rss feeds.