…is a horrible bright day from too much carbon pollution, you might just be a Warmist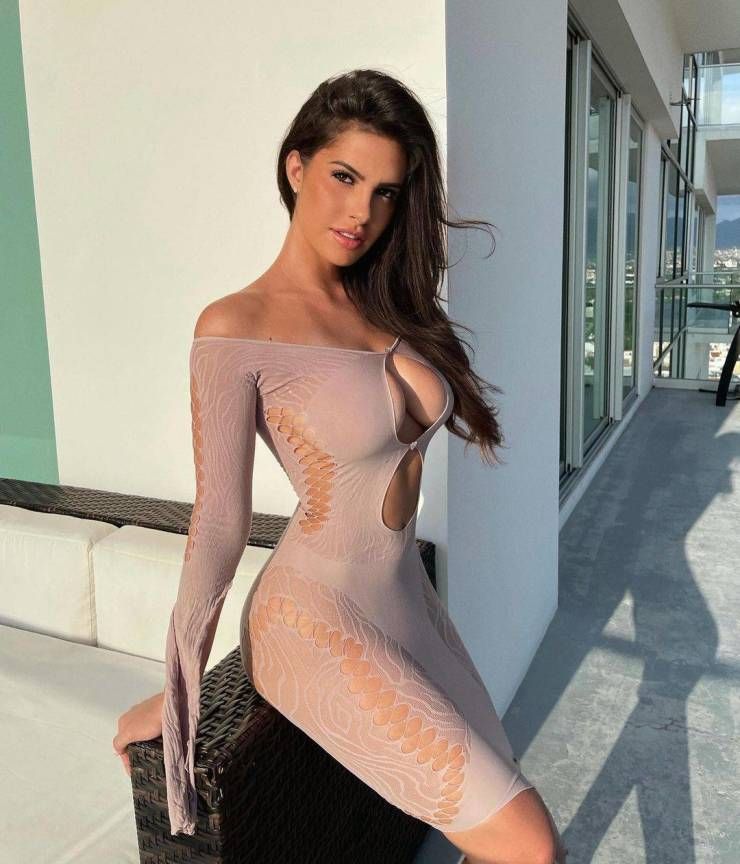 The blog of the day is The First Street Journal, with a post on always checking the math.
BTW, I always get a kick out of photos like this, because they're getting up at the crack of dawn, doing the hair, makeup, getting the clothes (or lack thereof) just right, going out somewhere to do this while most are waking up. You can tell the sun is just coming up.

If you liked my post, feel free to subscribe to my rss feeds.