…is wonderful art, which can be used to highlight the dangers of the climate emergency without actually changing their own lives, you might just be a Warmist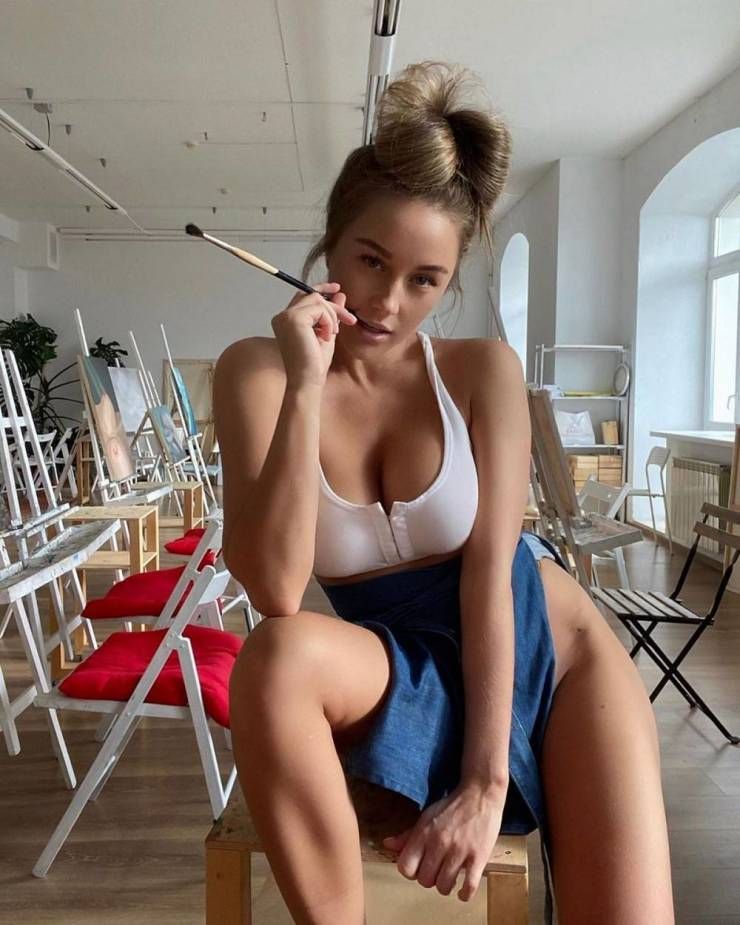 The blog of the day is American Power, with a post on the U.S. telling all citizens to leave Ukraine immediately. Then Joe heading out to Camp David for a nice, relaxing weekend.

If you liked my post, feel free to subscribe to my rss feeds.