Does this mean the pro-murder folks shouldn't be concerned? This is just another hot-take designed to increase the membership of the Cult of Climastrology
Pro-lifers should be concerned about climate change | Opinion

Toddlers will melt your heart with their innocence, trust, and wide-eyed wonderment. Their mischievous curiosity and determination to sit, stand, crawl, walk, run, talk and read rouses us to wonder what great contributions they will make to humanity when they're grown. One can see why pro-life supporters oppose abortion.

A vexing question is, where's the fierce opposition from "pro-life, sanctity of life people" to political policies that jeopardize today's toddlers' futures once they're outside the womb? A large majority of pro-lifers vote for the political party whose policies support for-profit wars, assault weapon ownership, foster environmental degradation, and deny climate change.

Out of the above policies, the most formidable threat to our children's futures, along with the rest of humanity, is climate change.
If it's such a threat, why do so many cultists refuse to make their own lives carbon neutral?
Additionally, the Trump Administration is working fast and hard to promote fossil fuels making it impossible to reach that goal. Not only are they condemning American citizens, they're sealing the fate of all life to an uninhabitable planet.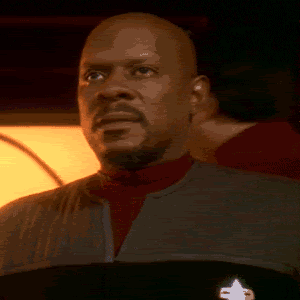 So, how old will today's toddlers be in 2050 when, if we fail to cut carbon emissions to zero, they'll have to try to survive in a hostile atmosphere? Are any of them your children or grandchildren?

If your pro-life beliefs are that important to you, how hard will you fight to get our government to cut CO2 emissions to zero by 2050 in order to preserve today's toddlers' sanctity of life?
If they had actual science, they'd show it. Since they don't, they have to trot out unhinged feelings based attempts to shame. Just like good little cultists.

If you liked my post, feel free to subscribe to my rss feeds.