I especially enjoy how the oldster writing this spent a lifetime of fossil fueled travel but now wants to restrict Other People
These gutsy kids called out Florida officials on climate change | Column

My name is Dick Jacobs. I'm 89 years old, mostly a retired business attorney. For the past four years I've been in the fight of my life battling stage IV melanoma cancer. But as tough as that fight is, there's another life or death battle – one that is a far tougher, and more important than my bout with cancer – that's inspired me to action.

It all started after more than four decades of venture travel, trekking over the seven continents and writing Wonderlust, which chronicled my treks and the lessons I learned about caring for our Earth, the only home we have. I became convinced that I had to devote myself to helping our Earth with its growing cancer.

Thus, I became involved with eight gutsy kids and their suit against Florida, its governor and its key officials. The kids' lawsuit isn't about money. Their lawsuit is about protecting the kids' constitutional, and fundamental rights, sourced in ancient laws over 1,500 years old, to a stable climate, which is essential to life, liberty, property, and the pursuit of happiness.
There is no constitutional right to a specific climate, to a so-called stable climate, which Mankind has never had.
These young people—and young people across the globe—know that their future depends on the actions we take right now. They understand there is a short window to avoid the worst impacts of climate change by transitioning to clean energy solutions. They know Florida needs a plan to end the fossil fuel energy system the state has perpetuated.

These kids are role models for us all…..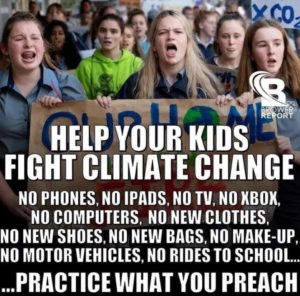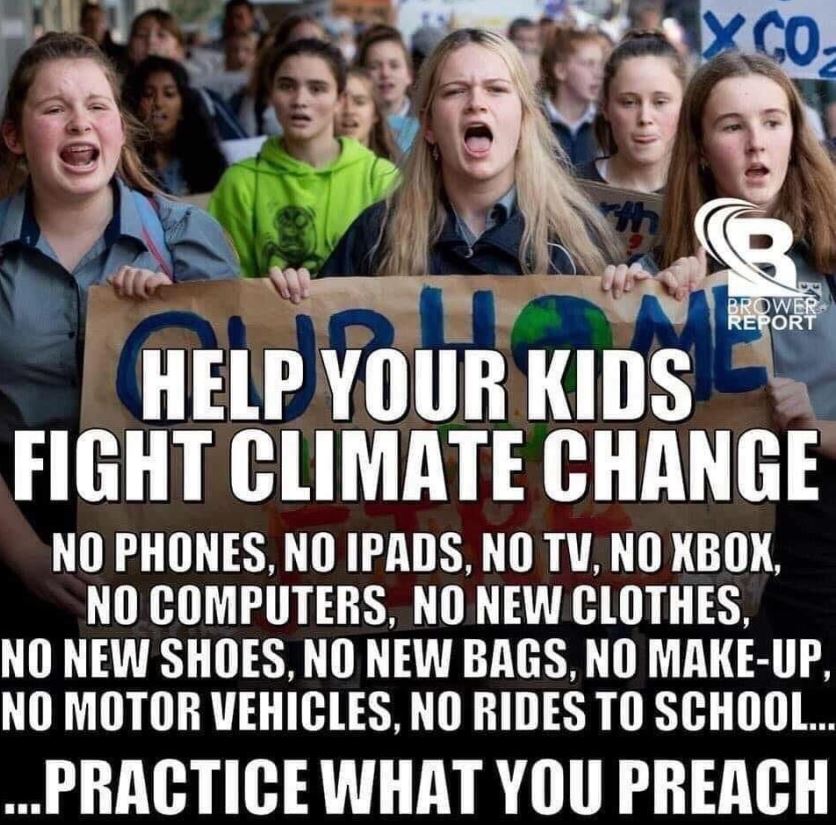 …I've heard comments shaming their parents for using their kids as pawns, putting them up to the litigation. Nothing could be further from the truth. As we met with the kids, it became clear that the kids were genuinely worried about the impacts of climate change on their future and they weren't being pushed into this by parents. An amazingly sharp group, the youngest was Levi, then 8 years old. Levi's been on 60 Minutes. Delaney Reynolds, now a University of Miami student, has been a speaker on climate issues before the United Nations. Luxha Aliheligi Phillips, an articulate 14 year old when I met her, is now a climate refugee, having left Miami. She is not alone. And it's predicted that 2.5 million more people will be leaving Miami in the not too distant future because of global warming and rising seas.
An 8 year old isn't going to understand any of this. They've been indoctrinated.
The kids deserve our support. Won't you stand with them before it's too late?
Stand with them to do what, exactly? Let government tax me more, take more of my hard-earned money? Let them take away my freedom, liberty, and choice? Restrict how I live my life? Increase my cost of energy and cost of living? No thanks!

If you liked my post, feel free to subscribe to my rss feeds.