Oh, you thought the Cult of Climastrology would eventually give up on their linking of the two? Silly you. They never give up on a meme
COVID-19 is alarm bell for climate change, more outbreaks may follow: science historian

COVID-19 could well be nature's warning against climate change because microbes are the first to ring an alarm and this could just be the first wave of the pandemic with bigger outbreaks likely to follow, according to science historian Rohit Gupta.

"Nobody in India seems to be concerned that a much larger problem is at hand: climate change. Isn't it odd that the only thing helping us reduce carbon emissions globally — at the time we need that the most — is the coronavirus? What if this crisis is nature's blessing in disguise?" Mr. Gupta, who graduated from IIT Kharagpur in chemical engineering and distinguished himself as a historian of science and mathematics, told The Hindu. (snip)

"Studies published in various journals, including one in Nature titled Scientists' Warning to Humanity (2019), have emphasised the role microbes play in the emission and removal of greenhouse gases. So we can expect that if nature wants to warn us, it will do so through a micro-organism," he said.

According to him, the current pandemic is not the real threat but simply a foreshadow of what is coming. "There are people worrying about the economy when they should actually be scared about ongoing mass extinctions of an entire spectrum of species that evolved much before us and helped humanity thrive," he said.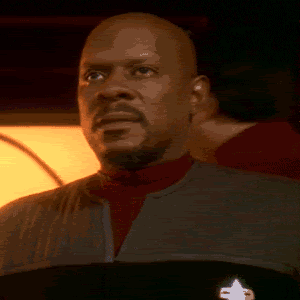 He said humankind should abandon its obsession with speed and if it wants to save the planet, should go back to pre-industrial modes of transport when and if travel becomes possible again. "There is no reason to believe that the current crisis will ebb anytime soon. And when it does, things will be far from normal. Nature has pulled the rug from under our feet," he said.
Everyone should go back to walking and riding horses or something. These people.

If you liked my post, feel free to subscribe to my rss feeds.