…is a horrible fossil fueled vehicle, you might just be a Warmist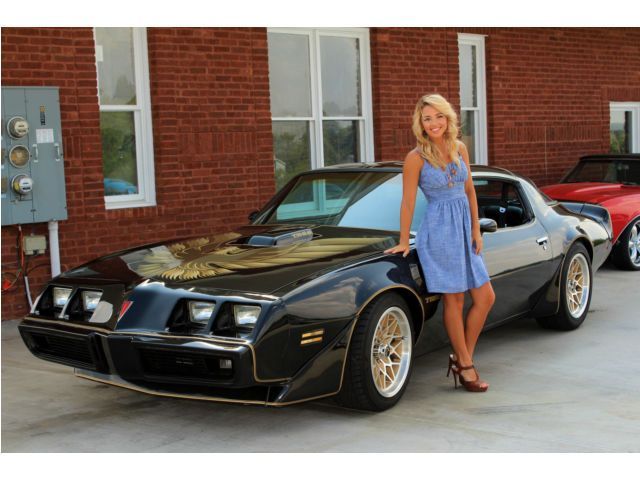 The blog of the day is Jihad Watch, with a post on the UK govt refusing to release official research on the rape gangs.
It's muscle car week. My first car was like above, a 1979 Trans Am, blue, though mine was automatic, not a stick.

If you liked my post, feel free to subscribe to my rss feeds.