…are wonderful low carbon roller skates, perfect for Other People's transportation needs, you might just be a Warmist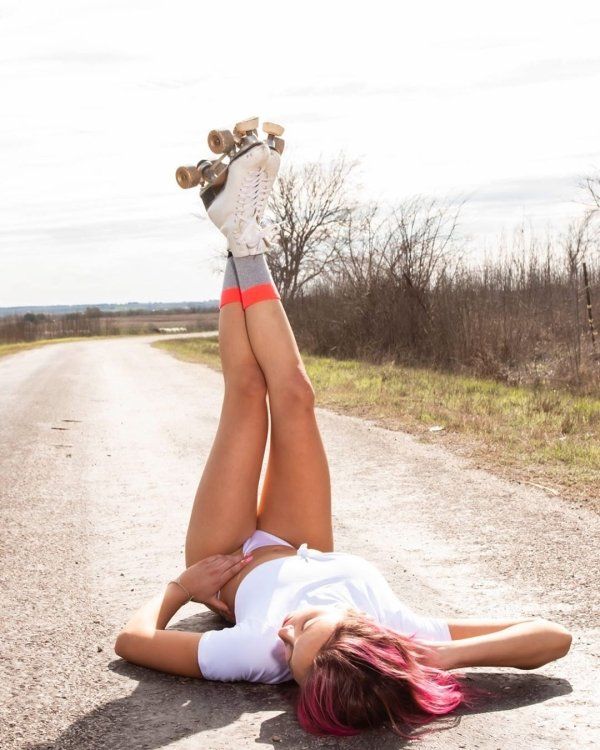 The blog of the day is Knuckledraggin My Life Away, with a post with the Sunday GIF-dump.
Still clearing out the folder. Also, giving Photobucket a try again, now that they seem to be up and stable.

If you liked my post, feel free to subscribe to my rss feeds.