These people have lost their minds. But, then, that's nothing new. Remember, though, the Washington Post proclaims themselves to be non-partisan
Democracy Dies in Darkness while pleasuring itself to Resistance porn. https://t.co/qu3yXmDjYF

— Doug Powers (@ThePowersThatBe) September 30, 2019
From the screed, which is not in the opinion section
What happens when a Democratic speaker of the House — third in line to the presidency, according to the Presidential Succession Act of 1947 — is suddenly thrust into the Oval Office, succeeding a Republican president and vice president who resign, embroiled in scandal?

Such a scenario is attracting attention — #PresidentPelosi was trending on social media after last week's announcement of an impeachment inquiry — even though it may seem far-fetched that President Trump and Vice President Pence would be forced from office over abuse of power related to the administration's dealings with Ukraine or other misdeeds.

This was a more urgent question in the fall of 1973. On Oct. 10, Vice President Spiro Agnew resigned, pleading nolo contendere to charges of tax evasion. Ten days later, President Richard M. Nixon ordered the firing of Watergate special prosecutor Archibald Cox in what is widely known as the Saturday Night Massacre. As hearings began in the Senate and the House on the nomination of Agnew's successor, Gerald Ford, questions swirled about the possibility that Democratic House Speaker Carl Albert (D-Okla.) might assume the presidency.
Yeah, this is all about looking back to what happened during the Nixon issue. And, yes, it's Resistance Porn
No matter who succeeds this president, or when, the Sorensen memo is a road map to restoring the dignity, integrity and basic function of the nation's highest office. The chaos created by the current occupant's heedless, indulgent and volatile leadership — if it can be considered "leadership" — calls for attention to the national interest and preparation to avoid the kinds of hasty, unwise judgments and actions that can result in catastrophic mistakes. Although from another time, the Sorensen memo offers sage counsel for undertaking such preparations and a plan to steady our careening country and get it back on track.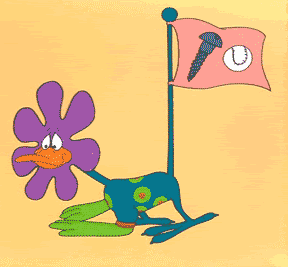 If you liked my post, feel free to subscribe to my rss feeds.