…are horrible fossil fueled vehicles releasing carbon pollution causing earthquakes that raise the land, you might just be a Warmist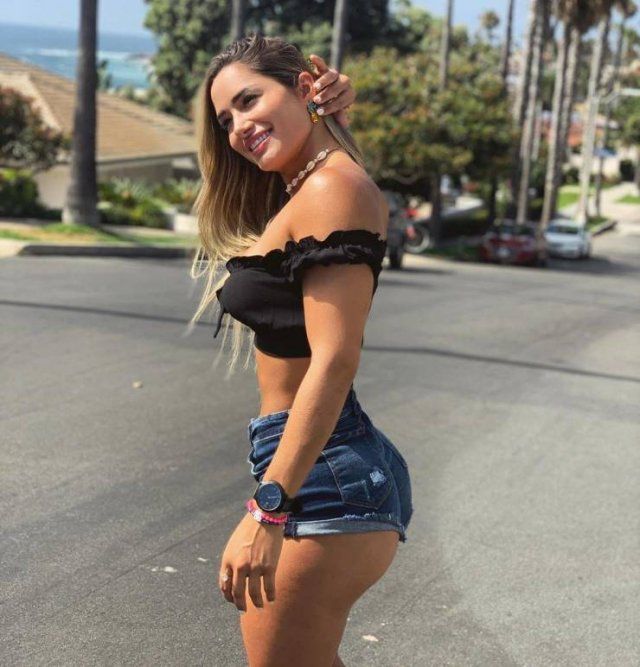 The blog of the day is America's Watchtower, with a post on the Supreme Court allowing Trump's asylum rule to go forward.
Back to Brazil.

If you liked my post, feel free to subscribe to my rss feeds.