…is a rising sea that requires government control due to Other People's carbon pollution, you might just be a Warmist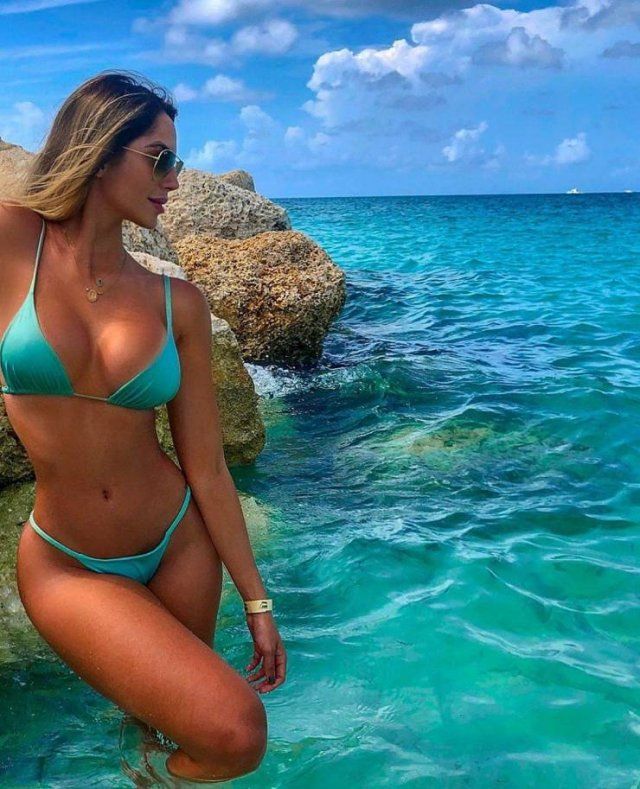 The blog of the day is Maggie's Farm, with a post wondering if American higher education can be restored.
I'm hoping the photo shows, having problems with Photobucket this morning.

If you liked my post, feel free to subscribe to my rss feeds.