Robots doing certain jobs is fine, like taking your order at the fast food place, making your vehicle to exacting specifications almost every time. This?
Sex machines: Robotic pole dancers invade French strip club

If you fear robots taking over human jobs, just you wait till you read about this one.

Technology has long paved the way for a future filled with robot-derived pleasure. As the world advances, so does a plethora of emerging technologies that are harbingers of robot-enhanced good times to come.

This year, for its fifth anniversary, SC-Club in the French city of Nantes has come up with a rather extravagant way to celebrate — a joint robot-human stripper show.
Deux robots "coquins"… C'est ce mardi soir, à partir de 22 h (et tout le mois de septembre) pour le 5e anniversaire du SC Club (strip café) à #Nantes… pic.twitter.com/UxhU6ECnHF

— 20 Minutes Nantes (@20minutesnantes) September 3, 2019
There's more video at the link
These machines with CCTV heads grind and gyrate around a pole with moves mimicking a stripper. Some might find these pieces of gyrating plastic and metal "very sexy". Well, to each his own.
Yup, that's rather uncomfortable to consider.
But, wait, there's actually more to this
They had been conceptualised a decade ago as an uncomfortable commentary on the pervasiveness of surveillance — thus why the inclusion of a CCTV camera as their heads. Concurrently, the concept also gives rise to the question of "who has the power between the voyeur and the observed person".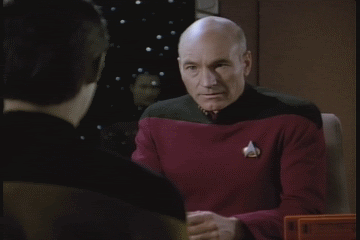 If you liked my post, feel free to subscribe to my rss feeds.