So, does this mean we have to get rid of Central Park? How about The Mall in D.C.?
Well-manicured lawns have long been a symbol of the "American dream." But maintaining them can contribute to climate change. So, why even have lawns? We traced their history. https://t.co/EDtxsEtZk2

— The New York Times (@nytimes) August 9, 2019
From the link
America's manicured front lawns represent the pride of homeownership, and the cultivation of community. But the ways we maintain them risk hurting the environment and contributing to climate change. So why do we even have lawns in the first place? We traced their history, starting with early European colonists.

Below, you'll find some of the sources that helped us the most and other tidbits we weren't able to fit into the video.
The video is absurd climate cultists nutbaggery. Seriously, these wankers have to link everything to 'climate change'. Nice lawns predate the United States itself. But, they have to drag Hotcoldwetdry in because that's what cultists do.
Speaking of climate data, in 2005, NASA published this report on a quest to quantify how much area lawns take up in the United States.
The Times' "Climate Fwd:" newsletter published some tips on how to lessen your lawn care's environmental impact.
Piss off.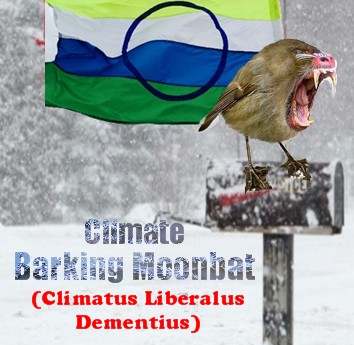 BTW, you have to wonder as to how many employees of the Times have nice lawns.

If you liked my post, feel free to subscribe to my rss feeds.