…is a world flooded by carbon pollution, you might just be a Warmist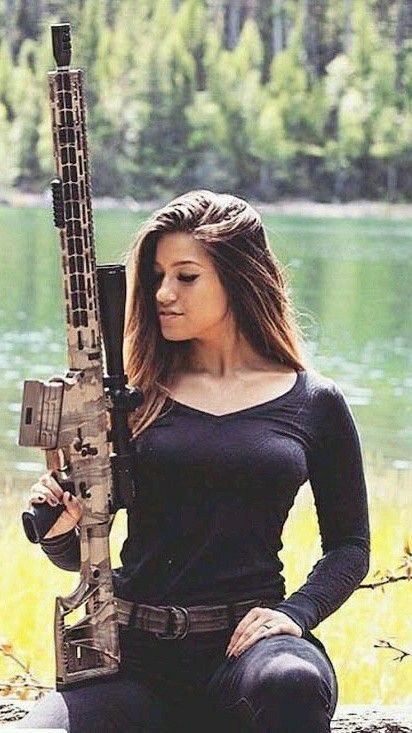 The blog of the day is Don Surber, with a post on using Biden's own words to beat him.
It's ladies with guns week.

If you liked my post, feel free to subscribe to my rss feeds.